Mile-Hi Jeep Club-Patrol 1

The spirit of a Hobo and the fun of jeepin', are the ideals of our name.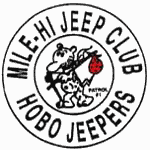 Welcome , and thank you for visiting the homepage of the
HoboJeepers of Patrol 1 in the Mile-Hi Jeep Club out of Denver, Colorado USA.

We are looking for new members!

Next Hobo Outings:



Trail difficulty is indicated by the following icons:

=Extreme
=Difficult

=Moderate

=Easy

Recent Outings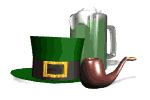 Miner's to Yankee Hill Nite Run!
October 20th, 2012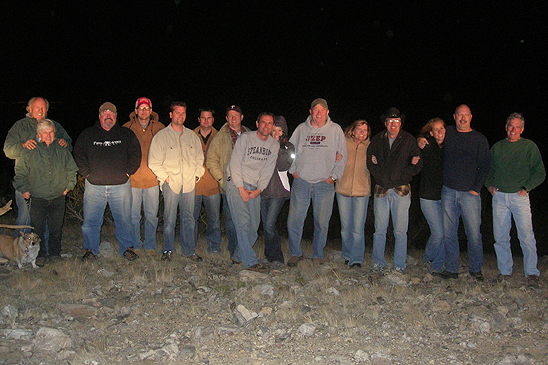 46th Annual All-4-Fun
Empire, Colorado
July 28 to August 4, 2012
Report Coming Soon!!!!

Aspencades 2011
Twin Cone Trail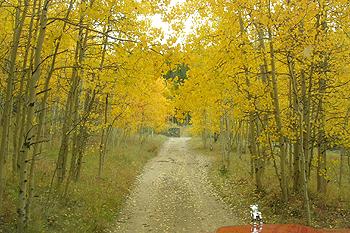 Saturday, Sept 24th 2011

Pickle Gulch Nite Run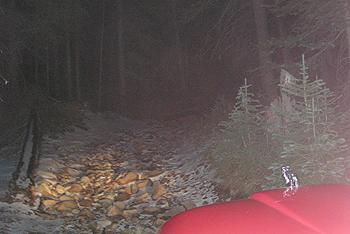 Saturday, Sept 17th 2011

Italian Creek/ American Flag/Reno Divide
/Pearl Pass/ Taylor Pass Trail Runs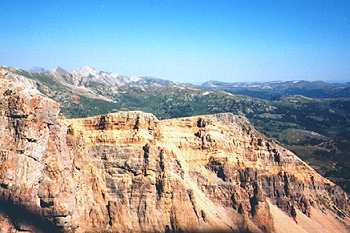 Saturday, Sept 3rd 2011

45th Annual All-4-Fun
Salida, Colorado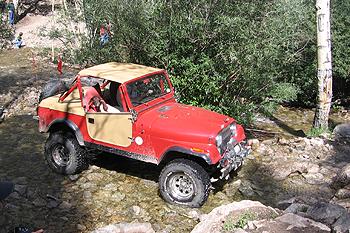 July 30 to August 6, 2011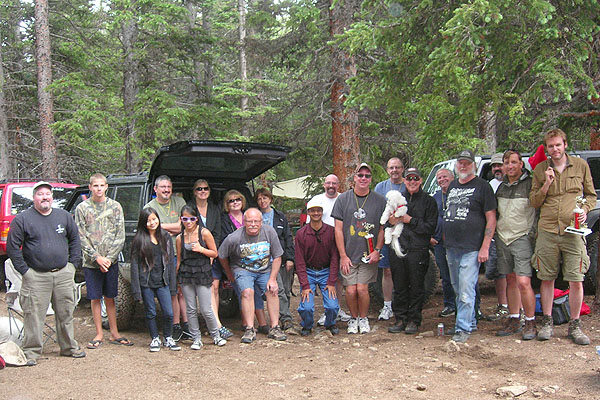 Saturday, July 16 2011

*St. Patrick's Day Parade*
Thru Lo-Do--Denver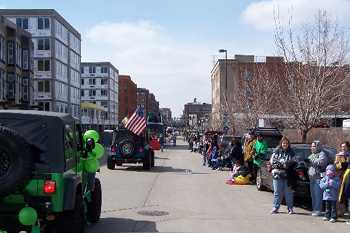 Saturday, March 12th 2011

As you think about this year's 2009 trail season...Thanks for being Safe!!!



UNITED
WE STAND



http://www.altavista.com/help/free/free_searchbox_transl