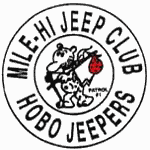 Jeep, Jeep!
Join Patrol 1 and Eugene The Jeep for the:
14th Annual
*HOBO RUN 2012*
Over the Kingston Peak Loop Trail
Saturday July 14, 2012
"As real Hobos ride the rails, we instead ride the trails."

*Only 20 vehicles are permitted (per FS rules)*

Congrats from the HoboJeepers to
Tim S.!
Top Hobo on the

Come be a Hobo for a day, and ride the Kingston Peak Loop with us. As a Hobo, you'll need to muster up needed supplies and trivia knowledge to survive. Trophies will also be awarded for "Top Hobo" , 2nd place and 3rd place. Dash plaques and a souvenir 14th Annual Hobo Run bandana
will be presented to each participant at registration, along with an instruction sheet for the day.You will need a 4x4, a CB (Citizen's Band Radio-hand held ok, but reception may be weak), tow hooks, fire extinguisher, lunch, and a big smile!
FOR MORE INFO. AND REGISTRATION: (Recommended to hold your spot, free to come, donations accepted) Contact Bill at mrbillden@comcast.net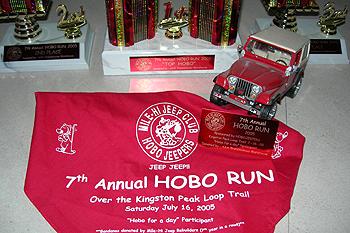 The bandanas (handed out to each participant) will be donated by
Choice Image ...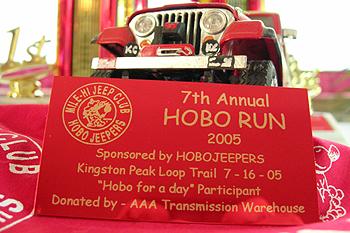 A Hobo Run 2012 dash plaque like this one will be handed out to each participant....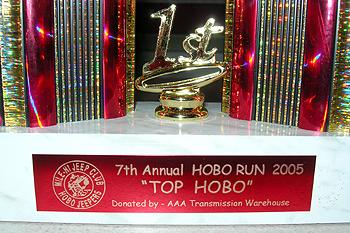 Our 'Top Hobo' Trophy...
Schedule:
WHEN: Saturday July 14, 2012
MEET: DENNYS Resturant parking lot on SOUTH side of 6th Ave and Union/Simms (West Lot) in Lakewood, Colorado
TIMES: 7:30am-8:25am Breakfast (Dutch)
8:00am-8:35am Registration /Sign in
8:45am- Hobo Driver Meeting
9:00am- "Sharp" Depart for Yankee Hill (Alice) trailhead via Clear Creek Canyon thru Idaho Springs on Channel 13 for the air
down/disco'.
So…."Jeep,Jeep" See ya There!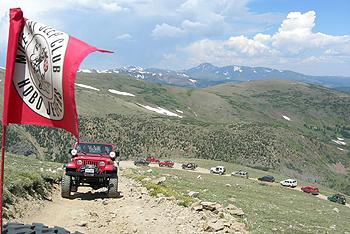 Click above to enlarge the Interactive Photo Map
of the Kingston Peak Loop Trail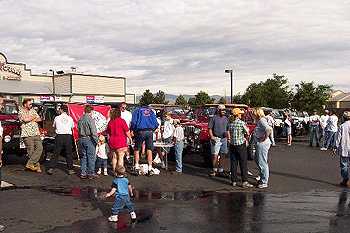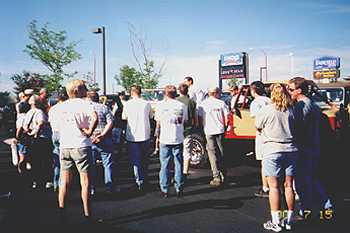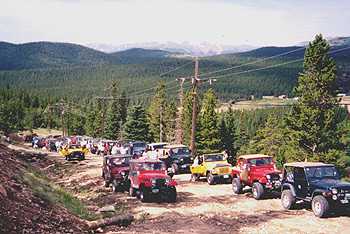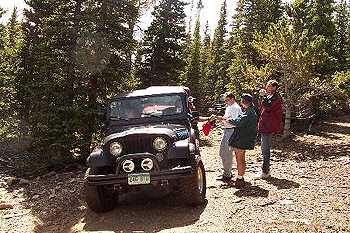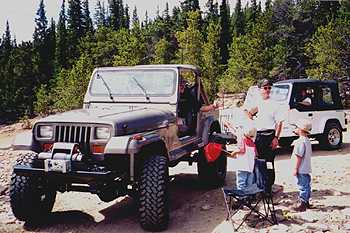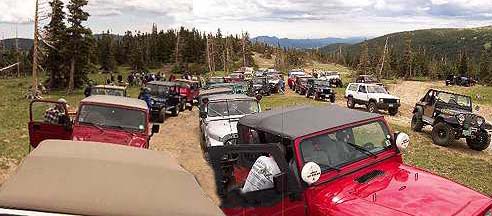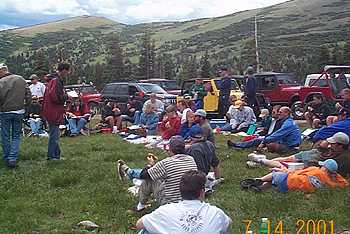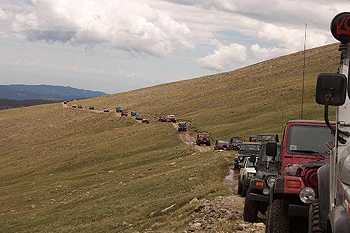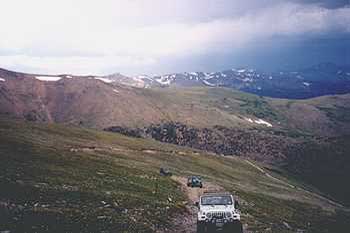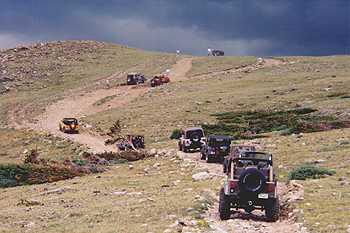 Check out the 1st Annual Hobo Run

Check out the 2nd Annual Hobo Run 2000



*8th Annual held in 2006, just no report...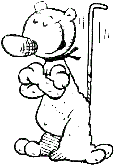 Click above to check out Eugene the Jeep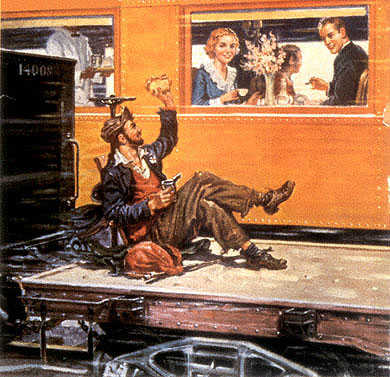 "Ridin' the Rails"

(c) Copyright 1999,2000,2001,2002,2003,2004,2005,2006,2007,2008,2009 MHJC Patrol One HoboJeepers
Jeep is a registered trademark of Daimler Chrysler Corporation